The true sign of intelligence is not knowledge, but imagination."

Albert Einstein
CONTENT CREATION OPTIONS
Blog posts and articles
Email marketing
Social media images & graphics
Shareable videos
The best way to understand the art of interpretation and content marketing strategy is to explore examples and get ideas about what might be possible for your resource or site. ENGAGEMENT wins over popularity.
Knowing the difference between likes and the % of authentic interaction gained through those likes is key to effectively making a difference in the lives of your audience. Paying attention to what you say and how you say it can dictate vacation choices for families or whether they share your content with their friends.
Blog posts and articles
Different styles of posts reap different results. Which headline is your audience most likely to click on? Which are they most likely to share on social media? Is there a featured photo worthy of clicks or shares? Here are just a few of the different blog styles:
LIST POST: 10 Family Activities for Your Ventura Harbor Weekend Trip
PERSONAL ESSAY: 10 Life Lessons from a Secret Channel Islands Childhood
TRAVEL GUIDE: Channel Islands Area Family Travel Guide
UNEXPECTED & ENLIGHTENING: We Let Our Kids Go Inside a Grizzly Bear Habitat
Email marketing
Email is not dead. In fact, I get some of my most intimate reader interactions through my weekly emails. They are truly my most engaged audience members. But there is a right way and wrong way to build a list. There is a right way and wrong way to plan your editorial email content. Even choosing which service to use can have repercussions for consistent delivery.
Talk to me about:
Marketing Automation
Email Marketing Providers
Strategy (subject lines, content, frequency, branding)
Social media images & graphics
You get one chance to tell a story with your graphics. In interpretation, they call interpretive signs "non-personal media" and there is an old 3-30-3 rule: "You have 3 seconds to hook the visitor, 30 seconds if they are hooked, and 3 minutes if they are very interested." That means any interpretive sign should be written so that all three levels are served within one sign (Forest Service source). I would argue there is much less time to hook your viewer when it comes to social interactions online. It's almost an instantaneous decision whether they want to click or share.
Everything in social media is about format and knowing which media does best on each platform. These are examples of media I've created for social:
Should you pick edited photos which tell a story even without words?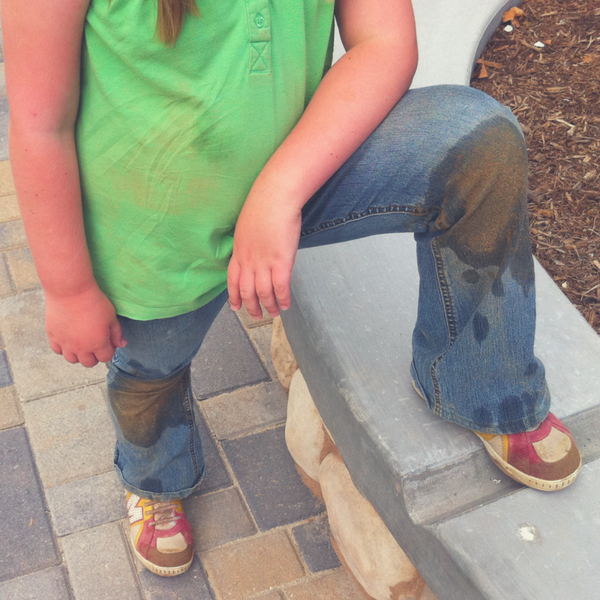 Or make something that's pinnable for Pinterest?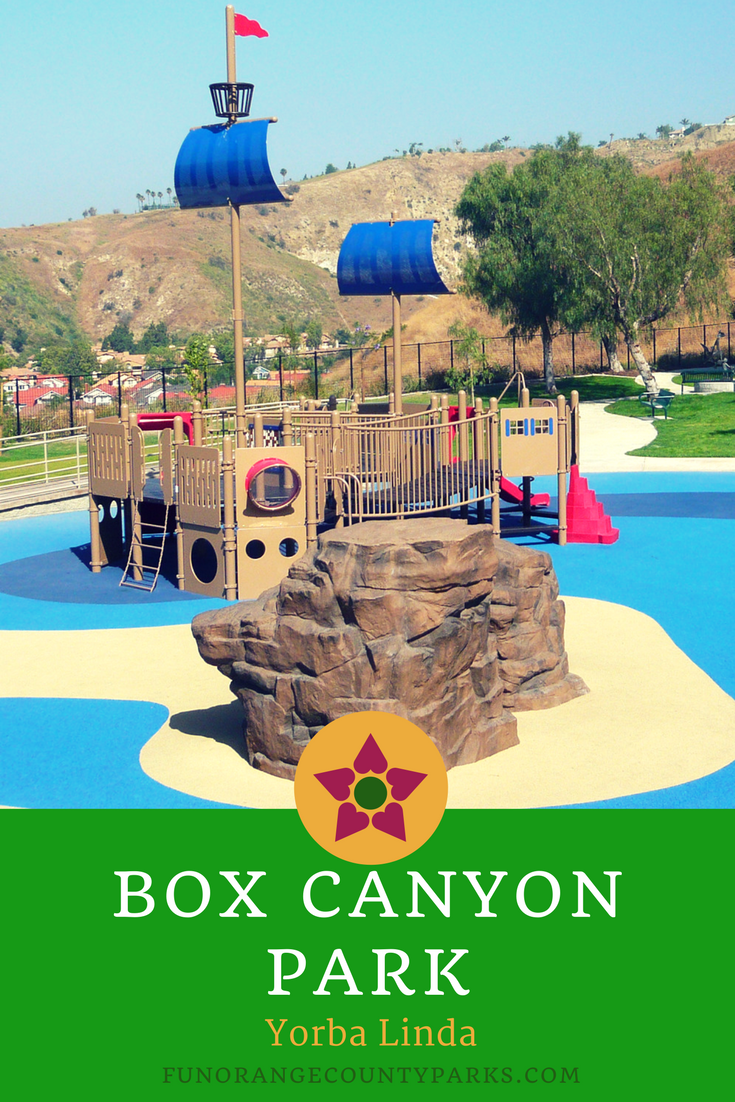 Or should you choose an infographic that tells a story in a snapshot?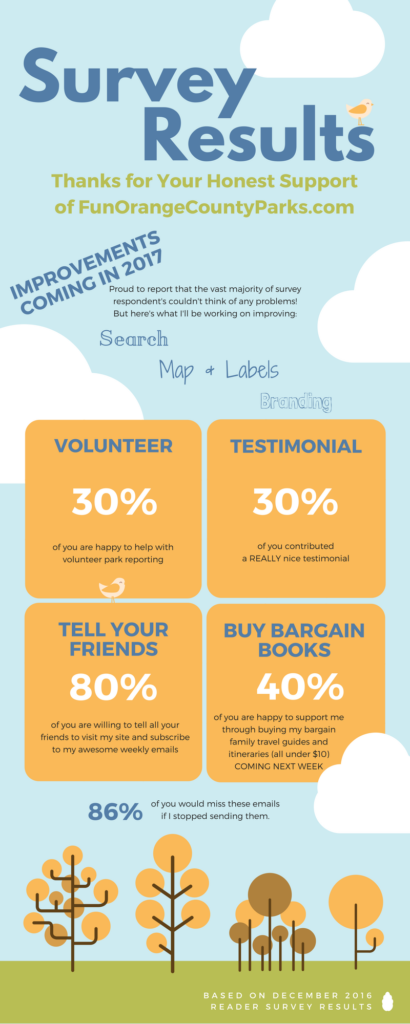 Shareable video
So many things matter when it comes to video! How long? Where to get music? What equipment to use? What editing software? What aspect ratio and format? Guess what? You even need different aspect ratios for YouTube and for social media? Videos should be customized to suit your strategy and social media platform.
Tell a 3 minute story with still photos:
Or stick with a 1 minute story music-only video:
Or get yourself on screen as a personality and become the next YouTube travel or outdoor vlogger sensation. For inspiration, here are some of the best YouTube travel video channels (personalities) according to Expert Vagabond.
E-books and PDF downloads
Will your readers sign up for your email list or read through to the end of your blog post if they get a free gift from you? A gift they didn't even know they needed, but that solves a problem for them? Just think of the help you can provide to your audience! I don't know about you, but I pay special attention to people who "get" me without me having to explain much. These are some informational gifts you could provide:
CHECKLIST: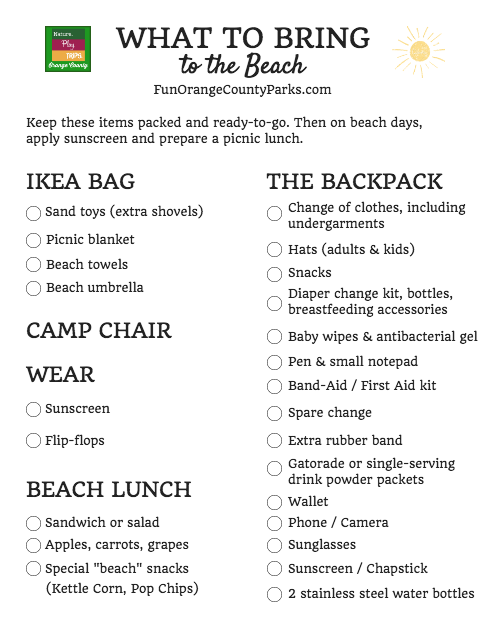 E-BOOK: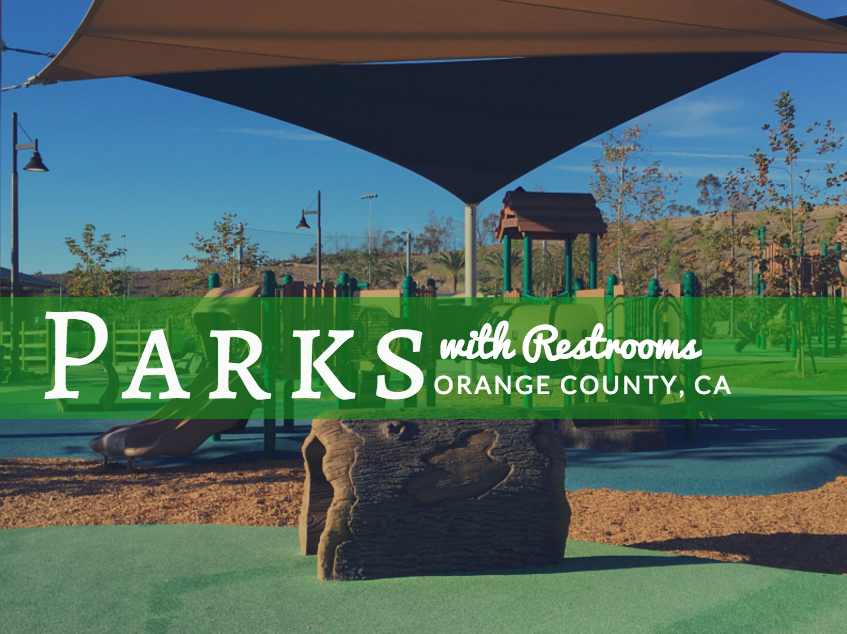 CUSTOM MAP: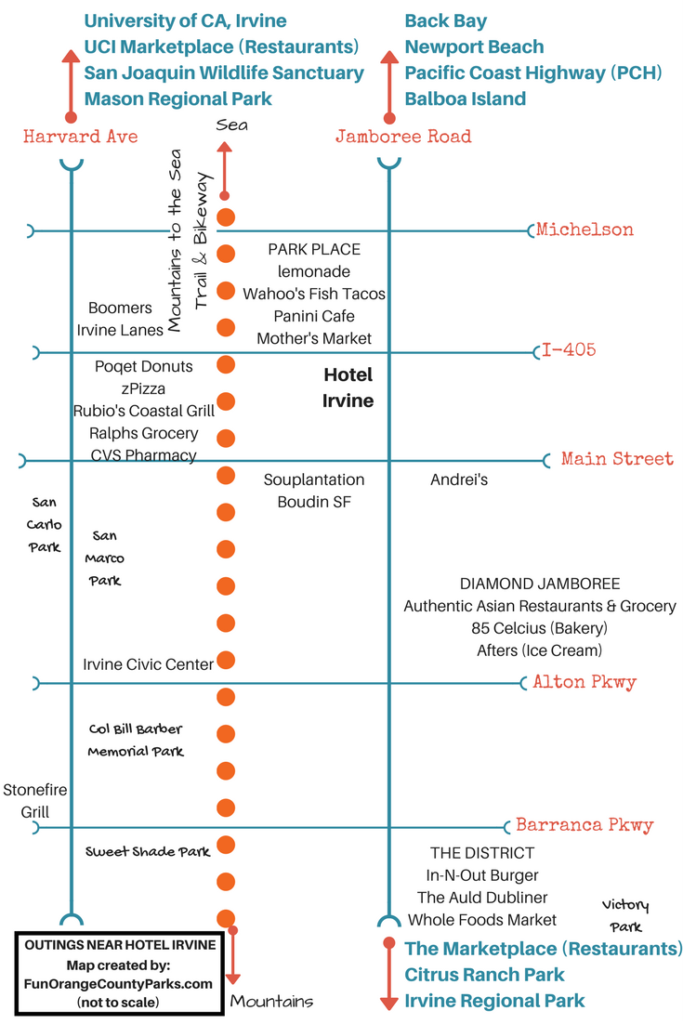 I'm the PERFECT resource to create media for your small outdoor, educational or nonprofit organization.
I have an uncanny knack for knowing what readers need and how to deliver it exactly when they need it. You might have the best, most relevant story on the internet — but if you deliver it on a day where your audience is away from their computers then you won't have the same impact.
In the end, it's all about two things you can do for your audience. Whether it's through a blog post, an email, social media, an image or video – it's important to:
Create great content.
Be helpful and solve problems for people.
Let me help you make an impact!
Please contact me via email about your project at coaching@michelewhiteaker.com — or visit my profile on LinkedIn to connect there.