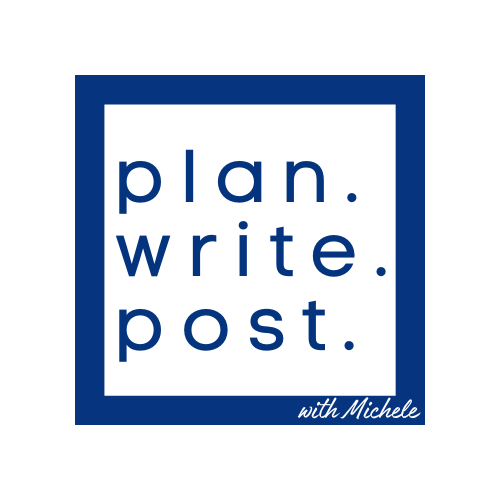 You deserve more than "it depends" when you are stuck
Let's spend 10 weeks together to strategize your content in a way that makes you motivated about what you are putting out there to your audience and saves you time by streamlining the entire experience across all your platforms.
Let's work on prioritizing what matters!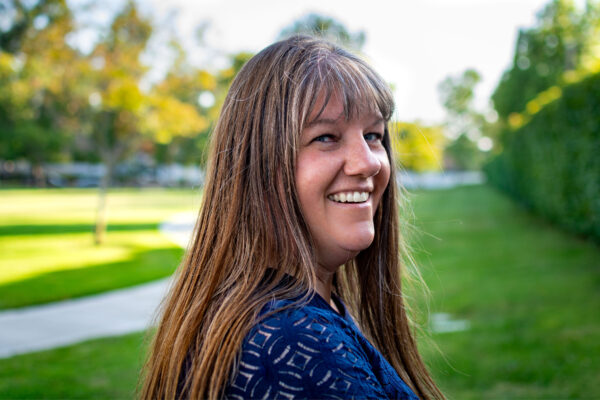 Hi, I'm Michele.
Content Strategy Consultant & Coach
Discover what's important to your goals and develop a customized digital content strategy with your own personal Certified Interpretive Guide (CIG) with 15 years of content marketing experience serving an engaged audience of 375,000+ families per year with Instagram posts that have reached millions!
Infinite Possibilities
Choose your FOCUS area! No matter what you choose, together we'll audit your existing content and learn how to create an editorial calendar for planning. Every client also gets a Welcome Session before the 10 weeks starts and a Wrap-Up Session after it ends.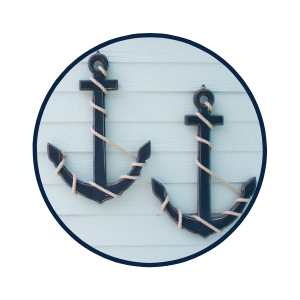 Instagram
No more floundering and not really knowing what you are doing in the mystifying world of the Instagram algorithm. We'll bust myths and really dig into strategizing your use of your bio, posts, reels, stories, hashtags, locations, and more to increase your comfort level. We will also make sure your audience on this platform is getting what they want.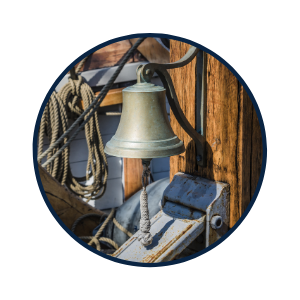 Engaging Email List
Do you have an email list where nothing is really going on? Let's make it work for you! There is an audience there just waiting for you to engage them and provide some value. You can probably solve some of their biggest problems?! They won't want to miss your email in their inbox after we draft and practice some strategies!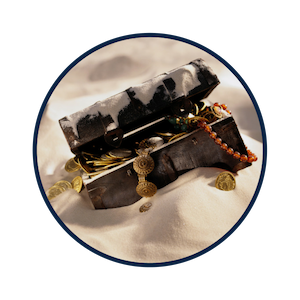 Canva + Tools
How do they do that?! Those fancy posts on Instagram or inside emails are not that hard to create. You just need to learn the tools. Canva is a big one, but there are more for creating videos, keeping photos organized for posting, drafting captions, researching hashtags, and generally organizing all your content. We'll explore them all and find a good fit for you.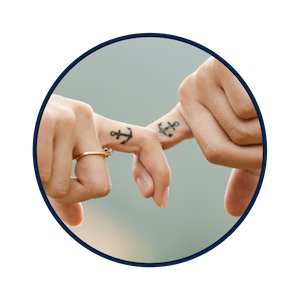 Special Projects
Limited availability. This is for you if you have some special project in mind that you want to tackle right away. A portfolio or media kit? A digital project? A series of emails you've been promising? You've been wanting to do it for ages, but there's something holding you back! We'll spend a half day or all day together — in real life if you want — and we'll get through it all in one shot!
Blogger-to-Blogger Coaching
Are you beginning your blogging journey? I have tried it ALL over the years. I know the ups and downs, the ins and outs — and I can help make sense of blogging basics. It is NOT one-size-fits all and the game changes all the time. We'll concentrate on staying true to your audience and your blogging goals while turning off the noise!
Testimonials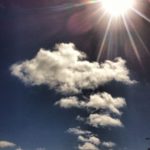 "Michele's website and Instagram page are well-known resources for Orange County families, so when I began doing content creation I took a lot of inspiration from her. Early on she reached out and offered advice and mentorship. In particular, she helped me identify my goals and develop a unique niche with strong demand. In summer 2023 she encouraged me to make a big leap, which resulted in a successful monetization of my content. I am now able to earn a sustainable income doing work that is purposeful and rewarding." – Heather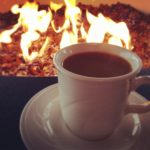 "I find it hard to put into words how valuable your support, encouragement, enthusiasm and belief in me has been. Not to mention your friendship which I am truly blessed to have.
I needed your professional guidance with a client project request I had been asked to quote for. I felt it was out of my depth, but your continuing encouragement and offer of support gave me the courage to meet with the clients.
Your help in creating a portfolio to give to the client was invaluable. I did not understand the necessity in producing such a document until I was face to face with the customer and they asked for details of previous work and of how my business came about.
It was great that I could leave them with a beautifully presented, color document that you produced, which highlighted my work perfectly.
Without your help, Michele, I do not think I would have had the confidence to meet with such an important client.
You helped me go from what started as a hobby/distraction (whilst battling chronic pain and depression) to what is beginning to look like a magical business.
I am forever in your debt." – Gerardine