Founder, FunOrangeCountyParks.com
CEO, Play Parks Creative LLC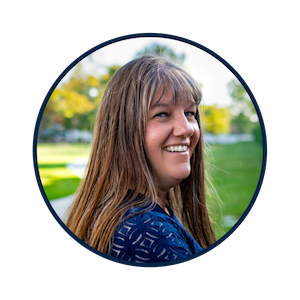 Author of over 1000 blog posts
Blog publisher since 2008
1st freelance article published in 2002
Coding websites since 1988
Serving 350,000+ unique visitors/year
I'm a modern-day freelance writer who strategically uses digital media to tell stories that engage visitors and enhance their vacation and education experiences. My passion for storytelling about local parks and a lifetime of fun family nature travel resulted in the founding of FunOrangeCountyParks.com.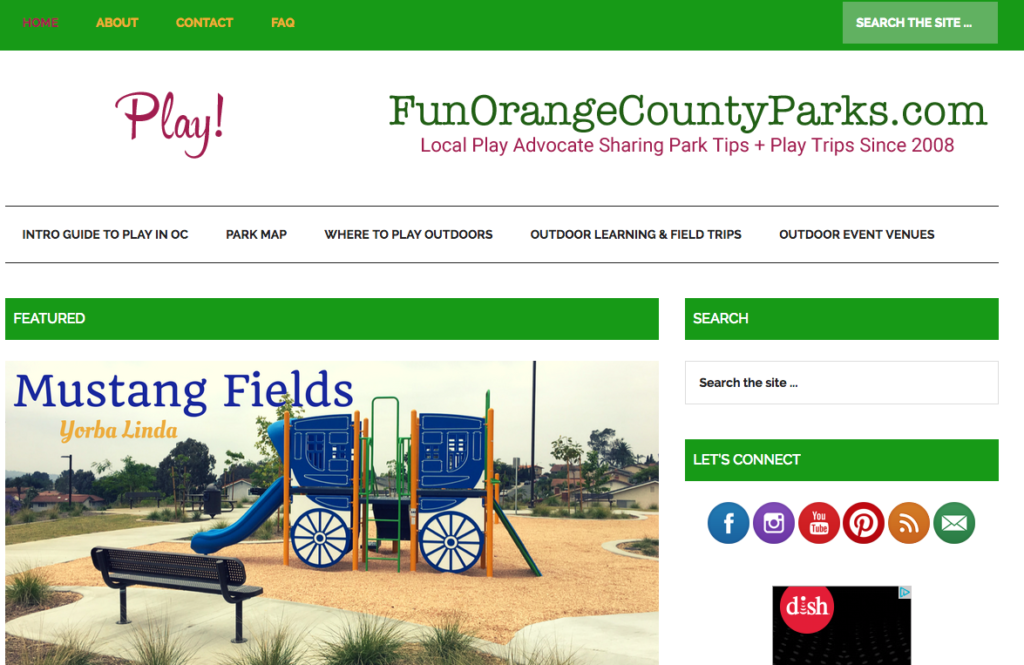 I understand the importance of shareable content, the craft and value of SEO, keyword focus, authentic engagement, #hashtags, graphics that fit overall branding, superior photography, and video creation in multiple formats for multiple platforms. I simultaneously addressed all of these strategic concerns for outdoor destinations, education providers and nonprofits seeking custom content or coaching in content marketing/social interpretation.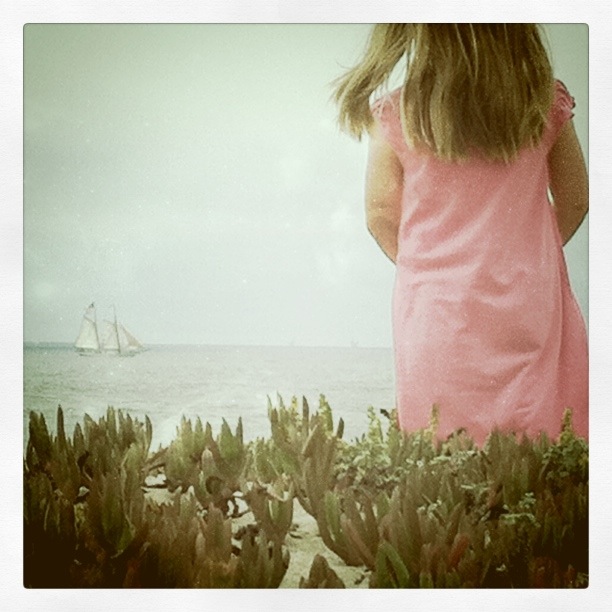 I have yet to meet another Content Strategist who is also a Certified Interpretive Guide (CIG) by the National Association for Interpretation (NAI) which gives me some of the same training as park rangers or interpretive specialists who provide nature programs to the public.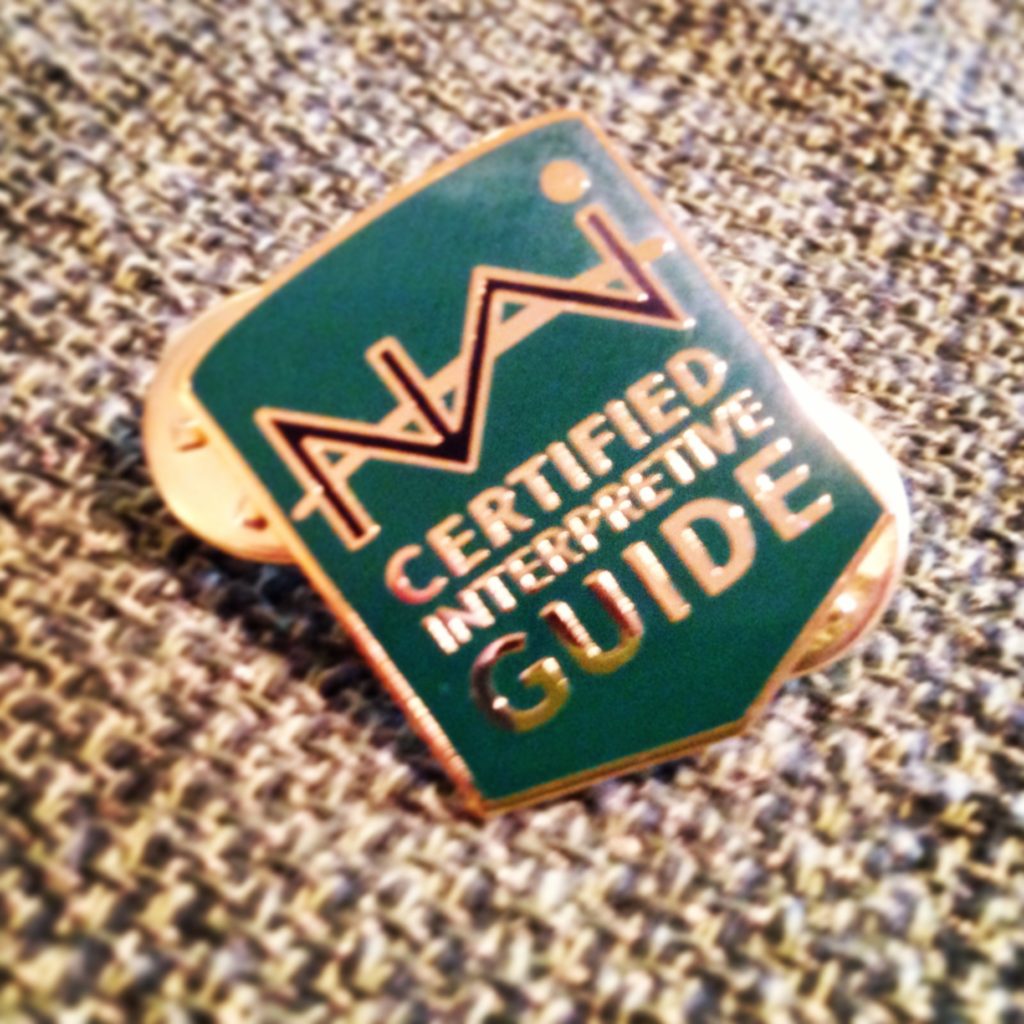 I'm committed to helping you create superior media assets which achieve your strategically defined goals.
I am also a good match for new bloggers, small businesses starting out on social media, or anyone who is looking to reach their goals through digital or online strategies.
Please contact me via email about your project at coaching@michelewhiteaker.com — or visit my profile on LinkedIn to connect there.