Plan. Write. Post.
Get your customized digital communication strategy from a Certified Interpretive Guide (CIG) with 12 years of content marketing experience serving an engaged audience of 300,000+ families per year.
Let's tell your story.
Anchored in a strong working relationship, we'll fit your style while engaging your intended audience.
---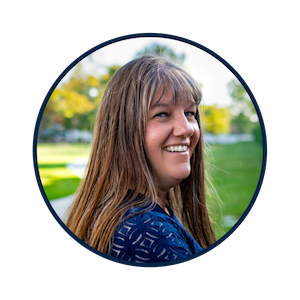 Meet Michele
Freelance content marketing professional, who spends 100% of her work time shaping social media & digital content. Relevantly paired with a certification in interpretation.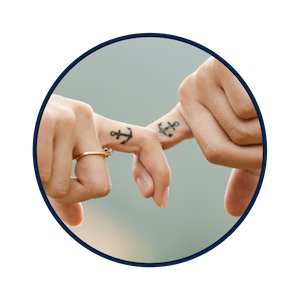 working together
Whether it's a one-time website audit or more in-depth social media management services, I can help you develop a strategy with priorities that are customized to you and your audience.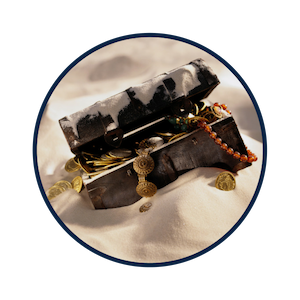 worth the investment
Service packages to fit every budget. I can help you with content strategy, social media management, blog coaching, media creation, and education so you have time to focus on what matters.
Writer and blogger in action.
See my active work history. I do all the design-work, writing, and promotion for my parks blog at FunOrangeCountyParks.com.
Start with a strategy.
Tools and short tutorials you can use to maximize your time and move you forward.
---
In my talks at regional NAI workshops, hashtags always comes out as a high priority topic for Interpretive Guides beginning. I thought it would be fun to try to relate the National Association for Interpretation's "POETRY" approach to communication to hashtag usage. INTRO TO HASHTAGS When you decide on a hashtag to use, you are…