You've never met anyone like me before. I'm super niche as a writer with a degree in Psychology & Social Behavior which helps me with my content marketing, but then add in my history of volunteering and working with education providers and a certification as an Interpretive Guide.
I've dedicated a good chunk of my life advocating to get kids playing outdoors by developing a free community park resource for parents. Finally, I love to help people — and mentoring new bloggers or giving digital marketing advice to nonprofits just makes me happy.
So why should you choose me?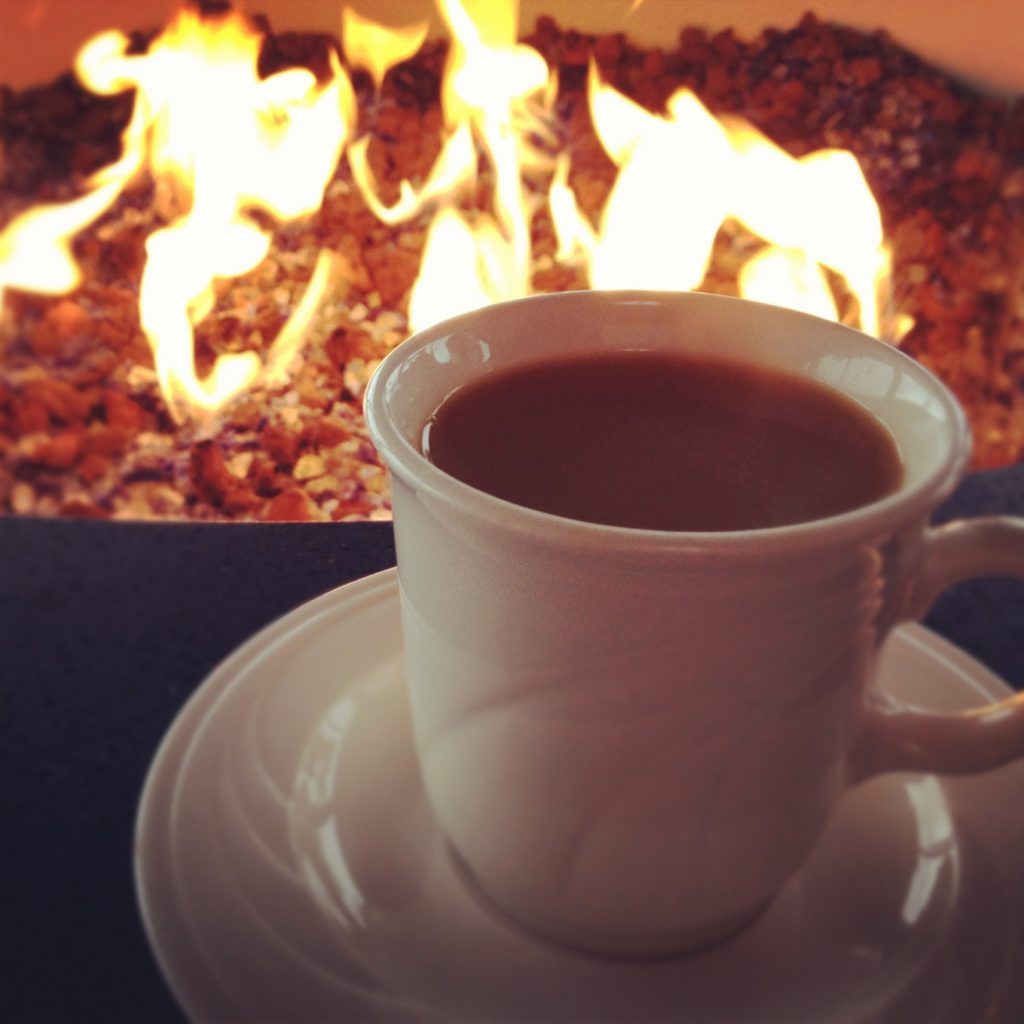 I'm a good person who has your best interests in mind.
I only want what's best for you. That means I won't take your business if it doesn't make sense for your goals.
For instance, when Joy came to me looking for website design for her stilt walker business — after our initial consultation and my thorough research — we decided GigSalad was the best SEO solution to get her showing up in search results.
I still helped her with wording for her listing and she's now earned *Top Performer* ranking and is regularly booked with quality gigs, besides adding her business to a new GigMasters site which appeared more recently.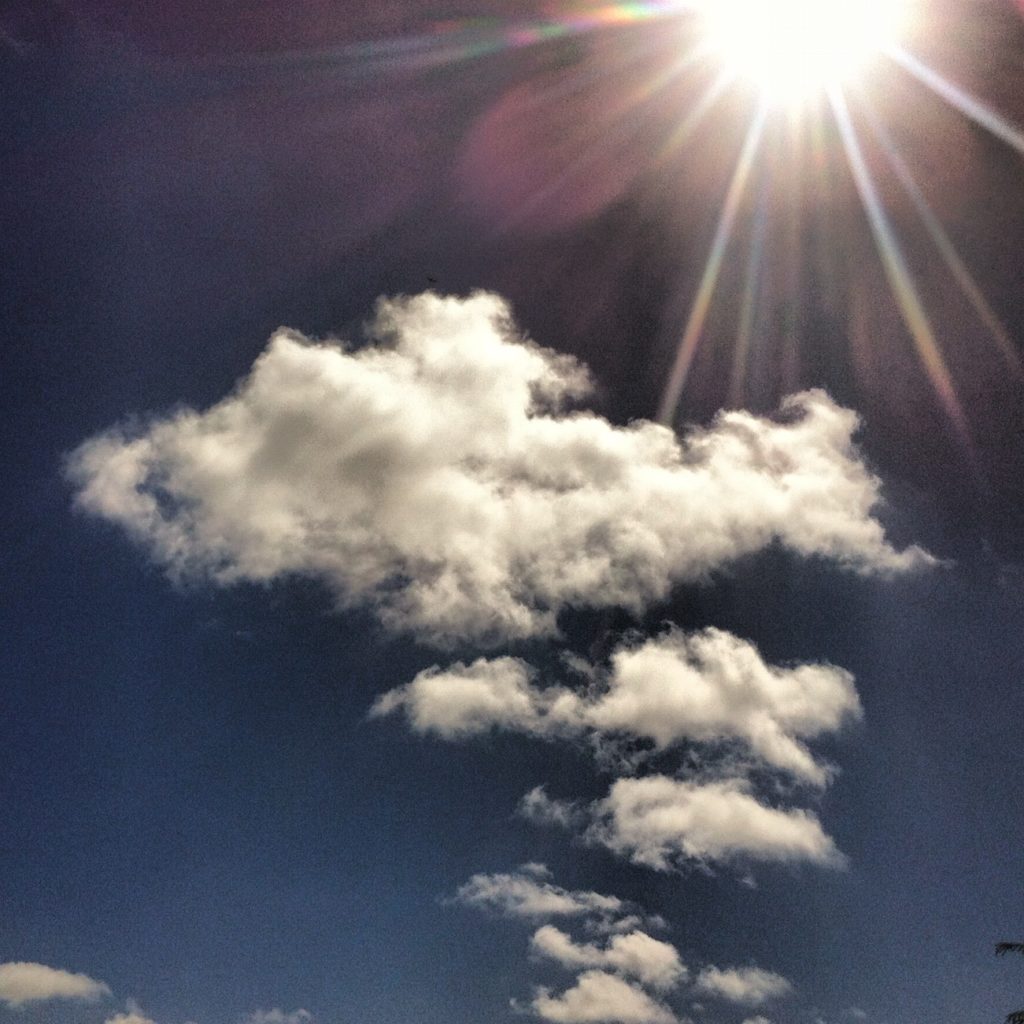 I am a Master of Workarounds and Top Tinkerer.
There is no school or degree or certificate that can prepare you for living a life dependent on the internet. Blogging is a fast-paced, bootstrap, seat-of-your-pants environment where the rules and platforms are always changing.
You adapt to new technology, new legal requirements, new hardware and software on an almost weekly basis.
I've been at it for 13 years. Since before iPhones! I've tried and failed and I've tried and succeeded at countless strategies. Let my failures be your successes.
If you are jumping in for the first-time or you're working in a typically slow-paced, bureaucratic environment, like government or education, then you are already starting at a disadvantage. I can help catch you up, so you can succeed no matter your limitations.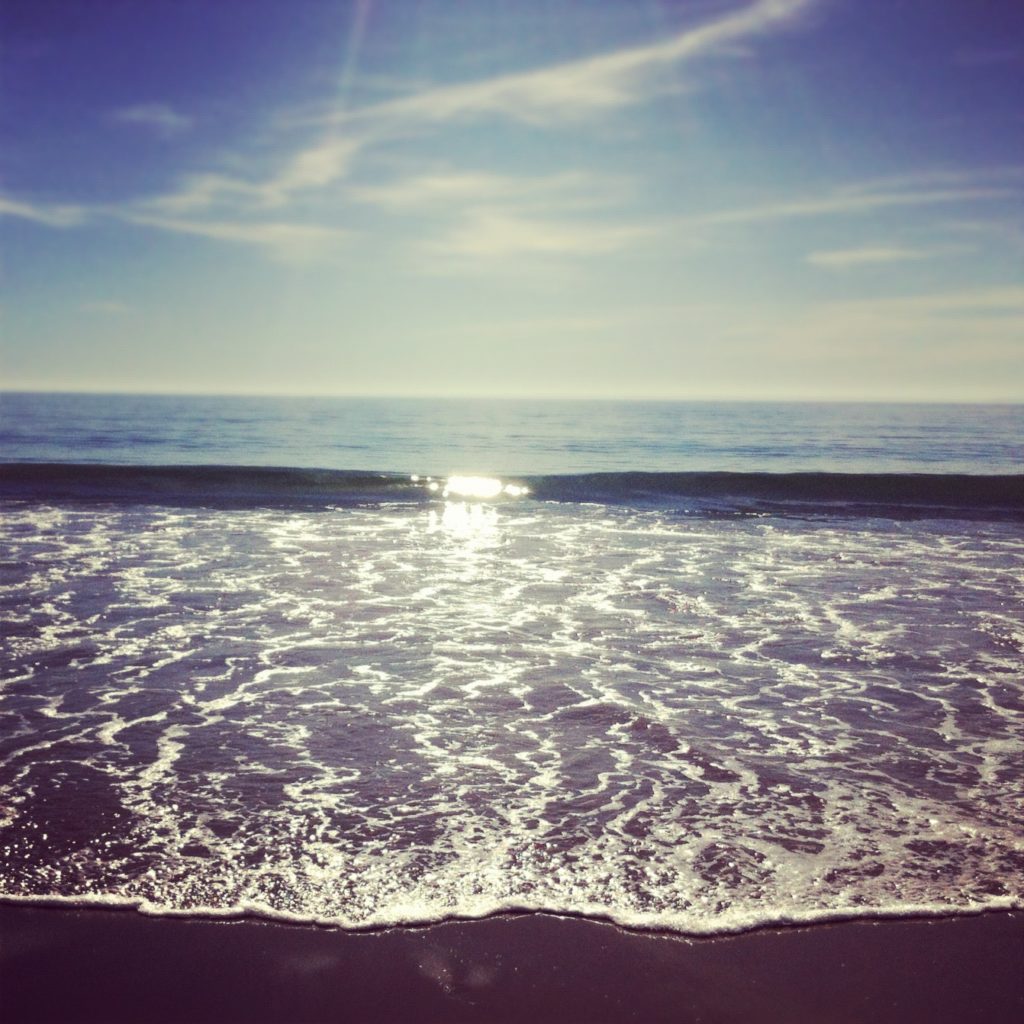 Take your digital content creation experience and add 13.
13 years. That's planning, writing, posting almost every day. I know how to improve user experience and I know the audiences you need to reach in the family, outdoors, education, small business and nonprofit fields.
I also know the people, classes, tutorials, and apps that can help you achieve your goals. I can be your resource for the best resources. I regularly attend conferences, participate in webinars, subscribe to educational mailing lists, and am a member of a few select Mastermind and Facebook groups which help to keep my knowledge up-to-date and relevant. I know the trends.
---
Content Strategy Packages
Our 1st fifteen minute phone call is always free.
In addition, I will gladly consider temp agency assignments that compensate comparative to my freelance pricing.