I know how to make people feel good about getting outdoors to play!
Author of over 1000 blog posts
Blog publisher since 2008
1st freelance article published in 2002
Coding websites since 1988
Serving 350,000 unique visitors/year
I'm a modern-day freelance writer who strategically uses digital media to tell stories that engage visitors and enhance their vacation experiences. My passion for storytelling about local parks and a lifetime of fun family nature travel resulted in the founding of FunOrangeCountyParks.com.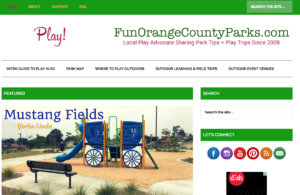 I understand the importance of shareable content, the craft and value of SEO, keyword focus, authentic engagement, #hashtags, graphics that fit overall branding, superior photography, and video creation in multiple formats for multiple platforms. I simultaneously address all of these strategic concerns for outdoor-focused nonprofits seeking custom content.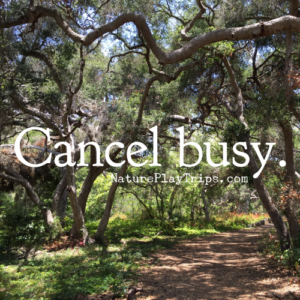 I have yet to meet another Content Marketer who is also a Certified Interpretive Guide (CIG) by the National Association for Interpretation (NAI) which gives me some of the same training as park rangers or interpretive specialists who provide nature programs to the public. In his book, "Interpretation: Making a Difference on Purpose," Sam H. Ham's working definition of Interpretation is: ". . . a mission-based approach to communication aimed at provoking in audiences the discovery of personal meaning and the forging of personal connections with things, places, people, and concepts." Furthermore, NAI teaches an interpretive approach to communication which combines P-O-E-T-R-Y (Purposeful, Organized, Enjoyable, Thematic, Relevant, You) into a process which culminates in a finished product fit for publication or presentation.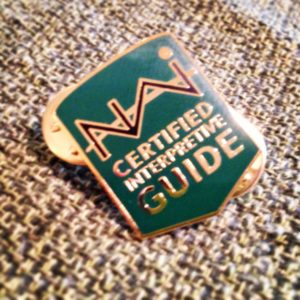 I'm lucky to have a lifetime of travel experiences from which I draw my stories . . .
California:
San Diego
Orange County
Los Angeles
Arrowhead & Big Bear
Ventura and Santa Barbara Counties
Channel Islands
101 Freeway and Pacific Coast Highway
Central Coast (Cambria and Morro Bay)
Yosemite
Mammoth
Monterey Peninsula
SF Bay Area and Marin
Pt. Reyes Seashore
Redwoods
West Coast:
Oregon Coast Camping
Columbia River Gorge
Cape Disappointment and Long Beach, WA
Mount Rainier National Park
Mt. St. Helens
Puget Sound cities and Vashon Island
Anacortes & San Juan Islands Camping
Vancouver and Whistler, BC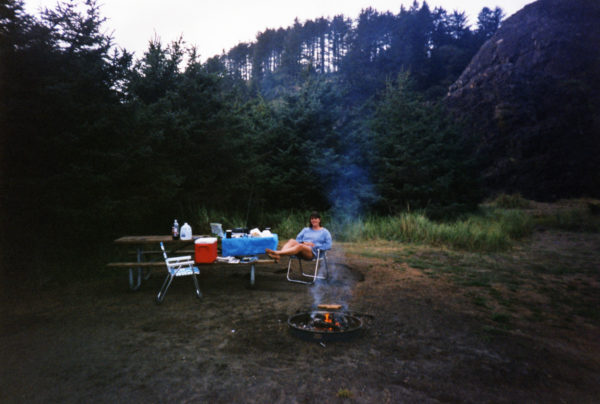 Other parts of U.S.:
Lived on Oahu (HI), in Colorado Springs (CO), and Chapel Hill (NC)
Arizona (Flagstaff, Grand Canyon National Park, Sedona, Tucson, Cave Creek, Phoenix area)
Santa Fe (NM)
The Big Island, Maui, and Kauai
Drove cross-country multiple times from CA to East Coast
Kansas City (MO) and Omaha (NE)
Boston (MA)
Philadelphia (PA)
Washington, D.C. and Alexandria (VA)
Maine (Bar Harbor, Acadia National Park, Booth Bay, Freeport, Camden, coastal drives)
Florida (Jacksonville, Orlando, Pensacola)
South Carolina (Charleston)
Georgia (Savannah)
Virginia (Williamsburg, Newport News)
Yellowstone and Grand Teton National Parks
Alaska (Anchorage, Alyeska, Whittier, Seaward, Homer, Denali National Park, Fairbanks)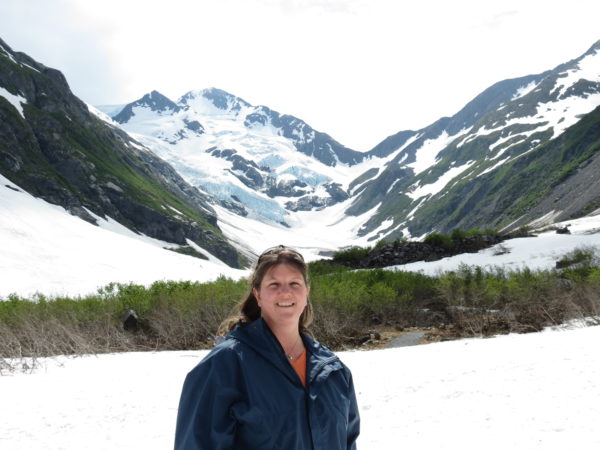 Europe
Switzerland (Zurich, Lake Konstanz, Zermatt, Lucerne, Lauterbrunnen, Jungfrau, Glacier Express Train)
Liechtenstein
Luxembourg (Echternach)
Belgium (Bastogne War Museum & Mardasson Memorial)
Netherlands (Amsterdam)
Denmark (Copenhagen)
Norway (Oslo, Aalesund, Molde, Altantic Road, train travel)
Germany (Garmisch-Partenkirchen, Zugspitze, Lindau, Hamburg, Lubeck, Berlin – East & West before the wall came down)
1 month in Elsmhorn, Germany (Schleswig-Holstein) as a high school exchange student
Austria (Innsbruck)
U.K. (London, Sonning, Henley-on-Thames)
France (Nancy, Strasbourg, Obernai)

Languages:
English
Some German
Some Spanish
I'm committed to creating superior media assets which achieve strategically defined goals for outdoor-focused nonprofit clients. I'm particularly interested in helping you market family-friendly nature experiences like national parks, state parks, nature centers, visitor centers, restaurants and hotels near nature areas, and the many hiking and camping opportunities for families.
Please contact me via email about your project at play@funorangecountyparks.com — or visit my profile on LinkedIn to connect there.